Reflections on the profession, design, art, books and life in general
Coming of Age: Contemporary architecture in Srilanka
Contemporary Srilankan architecture has been successful in continuing the legacy left by master Geoffrey Bawa. There are a handful of projects which are truly international yet rooted firmly on the country's rich tradition. The vocabularies, in most cases, are unmistakably modern, but the spaces and details reflect local sensitivities.
I thought to share one recent project representing the impressive body of works from Srilanka. The project is in itself a case study of housing in warm humid tropical climate.
The project is a Holiday Bungalow for Mr. Sanjeewa Maddumage at Mathale Sri Lanka, built in 2009 by Architect Thisara Thanapathy (he won the prestigious Geoffrey Bawa award 2010/2011 for Excellence in Architecture).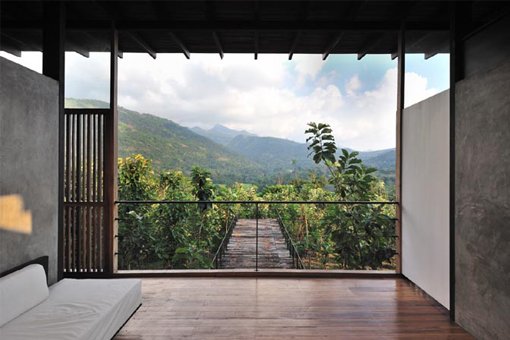 Framed view
Entrance walkway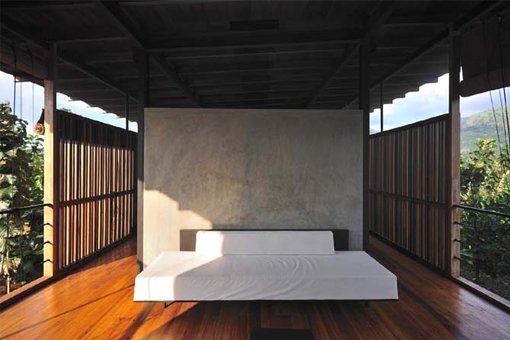 Bedroom
View from bedroom
Vertical circulation
Dining and kitchen area
Living space
The site extend is 30 Acres and the floor area is 3000 sq.ft. (images courtesy : Architect's website)
Search this blog
BINU BALAKRISHNAN
Principal architect at Leading Design Architecture Studio, Cochin (http://www.leadingdesign.in/). Holds a Masters in Architecture from IIT Roorkee. Passionately involved in architecture, art, photography, books and technology that touches life. . . . . . .
TRENDING ON being AN ARCHITECT
recent posts